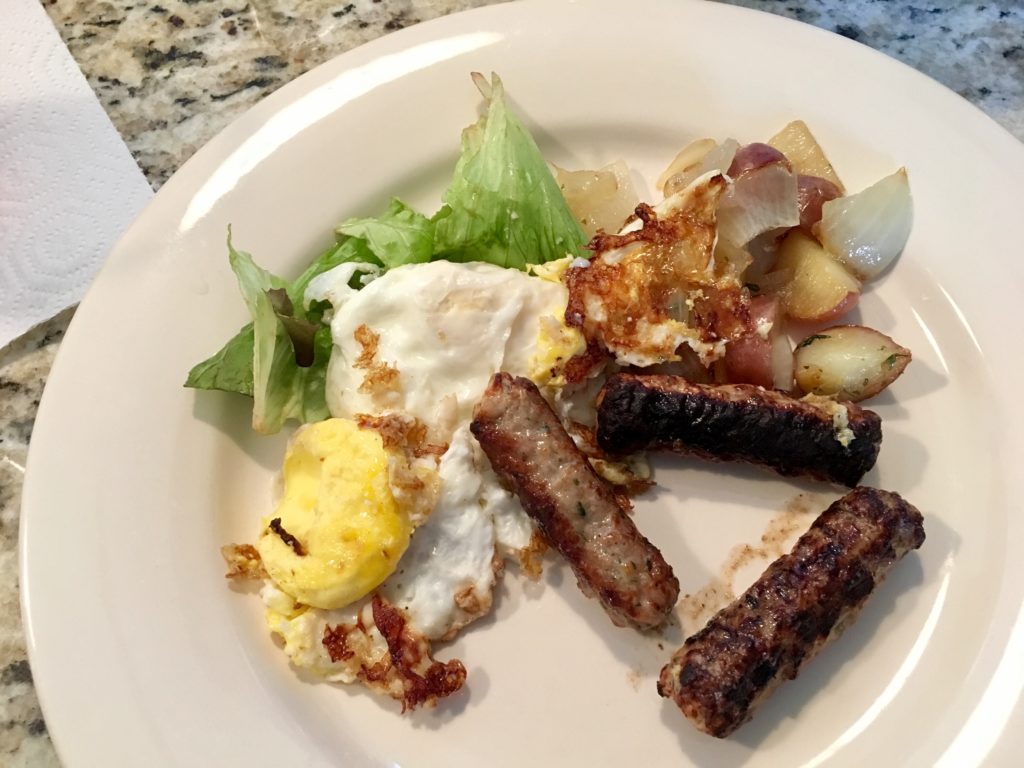 I find myself wistful for days that I have never experienced.
For a time and place where people knew how to read the sky, the water, the land and other species sharing this planet. When learning wasn't about standardizing children, but teaching skills and knowledge having to do with our connection to the natural world, creating a heritage.
Feeling the wind and rain on our faces matters in this world in my imagination. Where nature is allowed to do its thing and deliver us what we need to thrive, including the tastiest and most nutritious food.
A place where we are encouraged to think — not to think alike.
Our connection
We are all tuned into this place, because it resides in the cells of each of us. The place where infinity resonates.
The place where our innate knowing lives.
A part of intuition is experience and knowledge, but only as it relates to a core understanding. Who among us has said at one time or another that we only wish we had listened to our intuition because it is always right. Raise your hands!
Shouldn't this extend to what we experience on the most intimate level – what we eat.
I find myself craving foods that are in season in the area where I live. New England. Right now, deep into September, I am longing for potatoes and carrots, lettuce and squash. And meat. Seafood. Eggs.
Seasonality
Yesterday was my first full day without dairy, refined sugar, corn and legumes as I begin again, restarting my body's senses, I hope.
It's what I have felt drawn to do — to start an elimination regimen, in my eating and elsewhere – going with what feels good.
During the day, when I thought about dairy, I made myself really think about it – and I just did not want it. Which is crazy. Dairy has been a large part of my diet but when I feel what I think about it – feel as opposed to think – it's not appealing.
In the USA, you sit back and watch television, others will take care of dinner…. It's become the American Way.
But, maybe next time you get that urge, you can close your eyes and really think about what you want – body and soul and being connected to the environment – to put into your body.
We all have that innate power within us, to think and feel for ourselves.