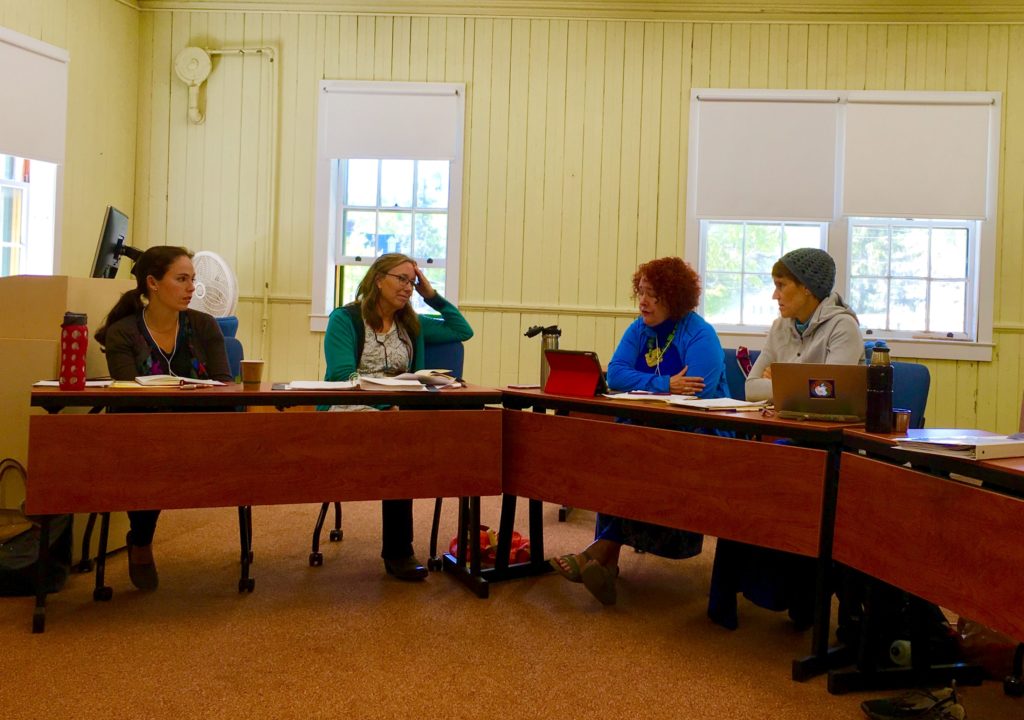 At about 48 hours in I started to feel it…. That's when the processing and mulling began, navigating my way to settling on the biggest lesson, the main takeaway from my experience at the Bread Loaf Orion Environmental Writers' Conference earlier this summer.
Wow, has it really taken me two months to come to a conclusion?
Yes.
Let's just say it has.
But, it was in those initial 48 hours after getting to the mountain campus of Middlebury College's Bread Loaf school that I was shedding my life back home.
Up in the mountains, with the simple manner of dorm living, classes, workshops, readings, community dining. The week-long experience that so many rightly call transformational …. What can I say ….
Getting my head into being there was a bit of an adjustment but wrapping my mind around the intensiveness of every conversation, lecture, reading…. it was overwhelming.
As a writer, I wanted to know the conclusion; as someone lucky enough to be chosen as a contributor, I wanted to savor each moment.
In attendance

The heart and soul of the annual event are the people. From the organizers at Middlebury College and Orion Magazine to the teachers and campus workers to the participants. The word that came to mind over and over was "kind."
Everyone was so kind.
It was a revelation and the feeling of having escaped from the real world.
People there cared… about the depth of the experience and, most importantly, I have to say that the ones this event attracted care about something bigger than themselves. Beyond themselves. About wanting to make the world a better place.
I felt safe… to look inside at what I really want to express and be accepted for whatever answer came.
There was a lot of encouragement for me with the manuscript (essay) I contributed for my workshop group. One of the criticisms though was that I have several essays in there. That it was too loaded and I should pull various things out and write an entire essay about each one.
A part of the reason for this idea-dense writing is my background as a newspaper journalist and the need to pack as much detail in as possible. And the way that I have learned to process information for my investigative work… to take a ton of data and find the most relevant.
I'm just full with thinking.
It can be exhausting, so I was all for the encouragement to expand my thoughts on fewer topics.
The Big Reveal
And that's kind of what led to my grandest takeaway…
I have become increasingly present in my day to day living – back in the real world – and noticing more around me and inside. I have been seeing things differently. And led to an understanding, to the lesson.
It began as a seed…
Having been able to experience so many talented, intelligent, kind, generous and passionate people gave me hope. About the world. About what's out there… sorry, out here. It felt so good. And I came to understand it was that …. feeling good. How there is nothing more important than feeling good that I will carry with me.
Making choices in life is so much easier when you follow this rule. And it leads to many wonderful places.
(Side note: Why were we ever in such a hurry to finish college?)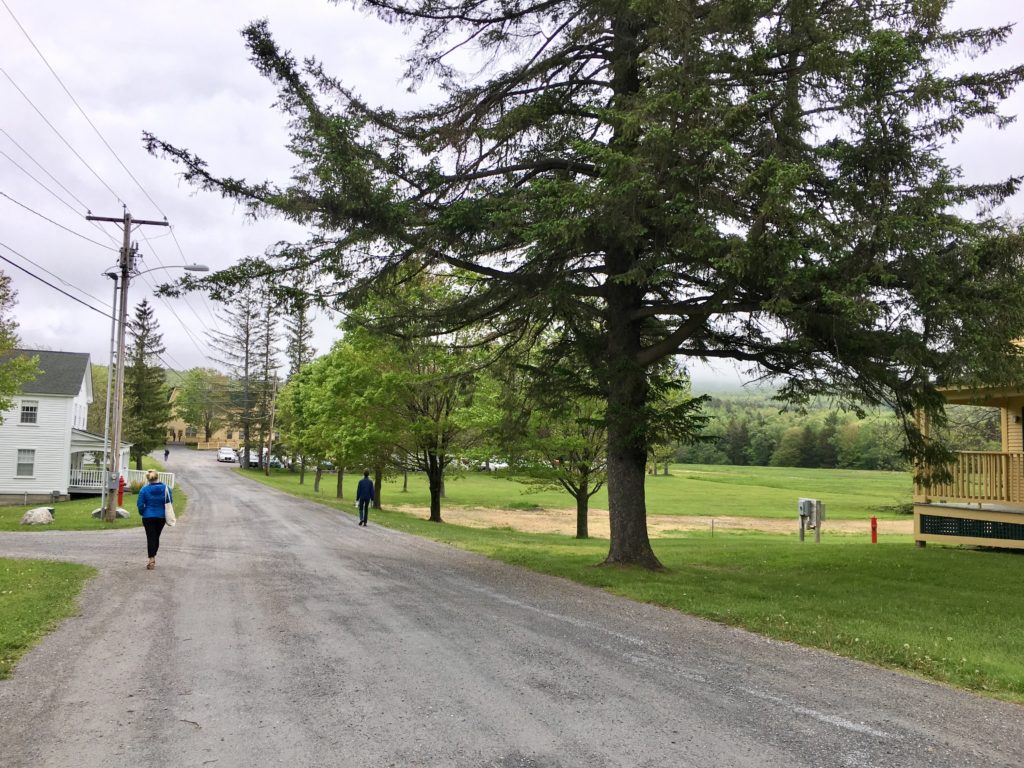 .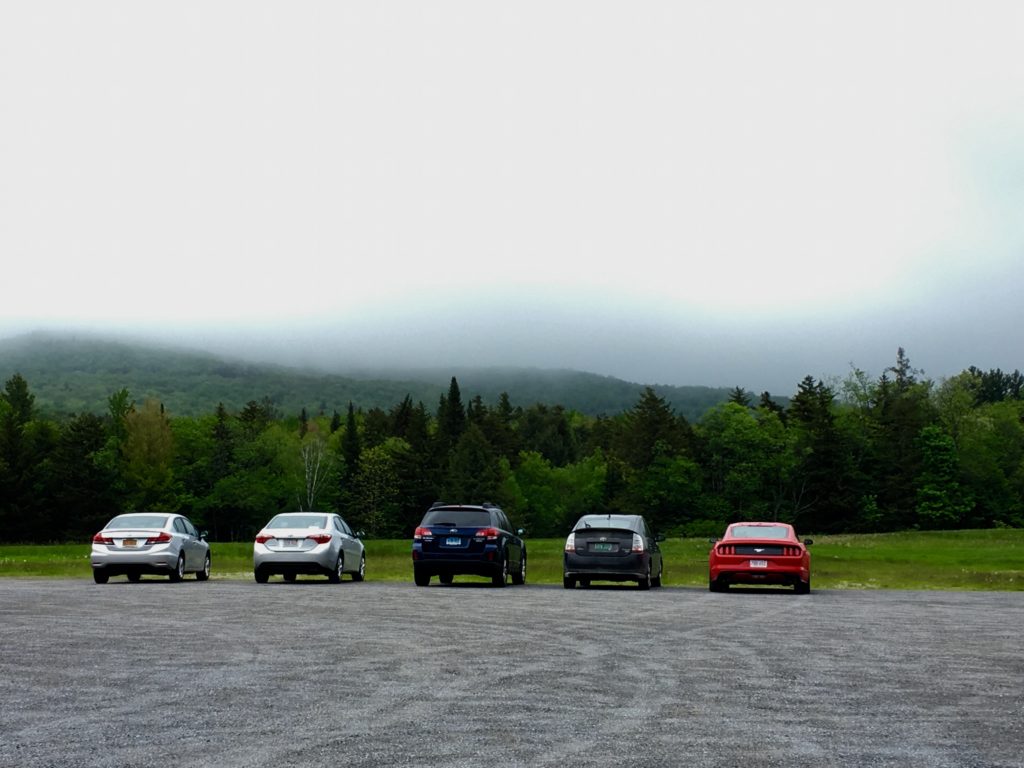 .