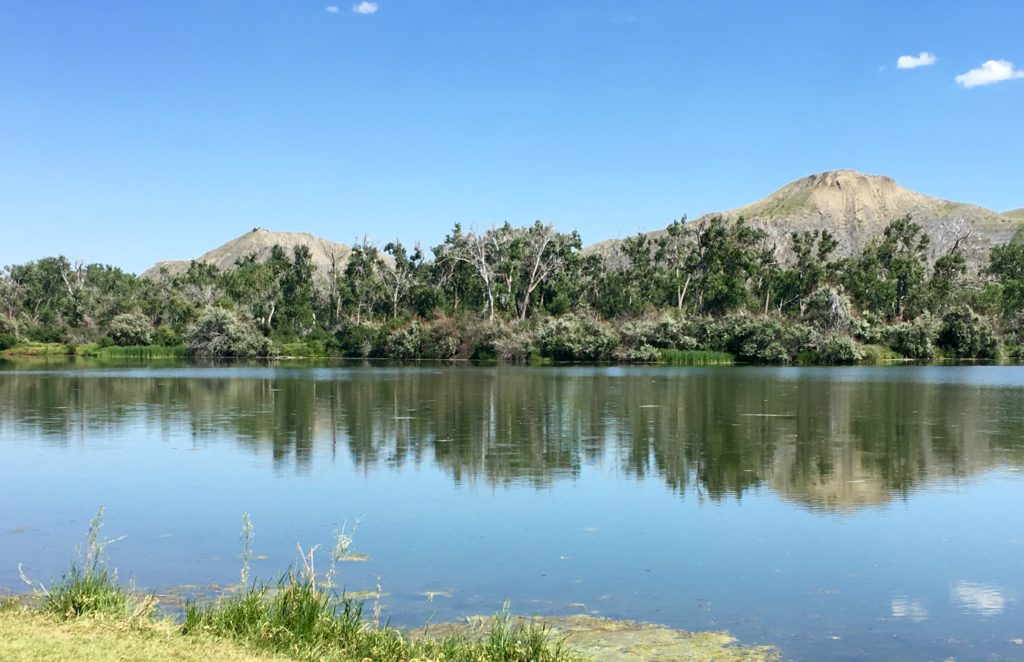 During the final days of 2009, I asked myself this question – What would you do if you knew that you would not fail? My immediate response was, I would start a blog on farming.
January 17, 2010, I launched my blog.
But one thing I did not consider at the time is just how much the landscape – internal and external – would change. When you take a leap to express something that reflects who you are and the world in which you live, the only constant really is change.
That's evolution – and it's good..
You are here to fail
On my first day of graduate film school at NYU, my directing teacher told us – you are here to fail. She was talking about filmmaking, but I think it's a good maxim for life as well (and some might argue that film is life.)
At first, with my blog, I was trying to figure out how to please the most people. How to play that card well. And I was able to get a lot of people behind me because I made myself into just one face in the crowd.
But this is not who I am.
As I writer, I already knew that the most personal things we write are ironically also the most universal. So, why was I trying to project what others might like.
I stopped. And I followed my heart more.
This took away some of my popularity among the crowd that wanted me to stay with the herd, but it made me happier with myself. And other people became interested as my voice got stronger.
My blog became less about farming in particular and more about our food system in general and finding a simpler way to live.
Bullies
One of the most important groups that has taught me positive lessons is the bullies.
You will find in life that a lot of people want to classify you according to their own agenda. These are the bullies. They will challenge your sense of self.
But, that's also good because it will help you become stronger in knowing who you are by rejecting their version.
Walk away. And know you are a threat to them. And it's because you challenge their status quo. Theirs, not yours.
Then forget about them. Dig further into who you are and why you are here on this planet for the finite number of days any of us has.
And then embrace that path with all your heart, talents and gumption.
Happy Birthday
As my blog turns seven today, I can look back and feel good about the high points and the low… they have all contributed to my progress and that of my writing. As I reflect on the last seven years, I think about the time to come – and feel comforted knowing that the future is fluid.