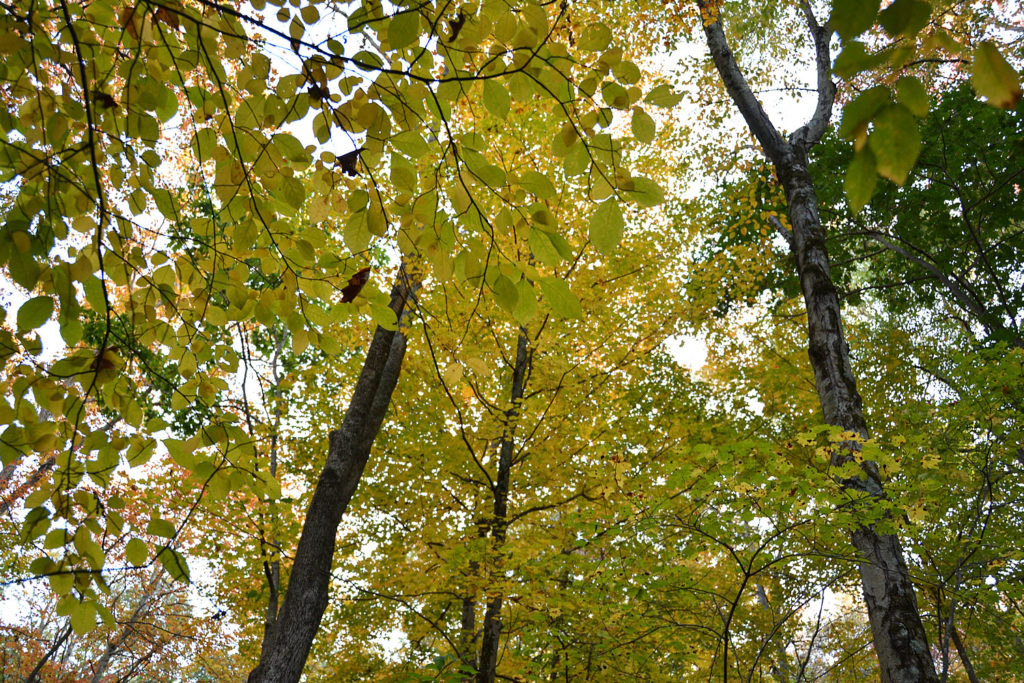 A few years ago, I asked a woman I met what she thought is the one thing people need in order to be happy. It was Christmastime and I was at Rockefeller Center to see the tree. This woman was there from England on a surprise holiday her husband had put together.
So, she thought about my question for a little bit and said, feeling a part of something bigger than yourself. Which is why being part of a community of some type is important.
This seems to be true, and I think learning to find the best others for us is something nature can teach.
So, let's say we begin at a young age learning that everything in nature is connected – including us. What if we encouraged each person's uniqueness as their own nature and equal to all others, each a part of the whole.
When we form bonds, those connections are made stronger because there is a joining together of parts that are the best they can be – and that helps the whole, of which we are a part.
Now would be a good time for me to compare these connections to, say, a confluence of rivers or several animals together. In school, we learn about rivers and animals that are "out there," but we are in actuality a part of that community. So, why don't we learn about being part of this whole? About friendship and love and intimacy. About caring for one another and for the world, which is not just our collective home – but also who we are manifested.
Without those understandings, we are each just floundering, in a sense.
By giving to the bonds we form, we get stronger.
By showing solidarity to others who share the same values and respect us for who we are but are unique, we build ourselves up.
And yet school teaches us to be separate, to be better, to succeed and not fail.
I suspect, though, that if you talked to successful people you would find that they have failed as many times as they succeeded. And if you talked to happy people, they might have failed at a lot of things they tried, but they followed their hearts – and lived a truth.
Imagine if a stream decided it wanted to be like the trees on its banks. Or the soil decided it wanted to become liquid. This wouldn't work any better than people feeling they are safer as sheep.
So, my feeling is Nature 101 would be about honoring our true natures – forming relationships based on who we are at our most organic. Our hearts are looking for something genuine to connect to and if we can reach inside ourselves and be the truth to show to others we will find the magical, meaningful moments of connection.
Because then we are giving our best to the world … which comes back around to us.
And, what's more, you won't hear the tortured cries of, how will I ever use this in real life…