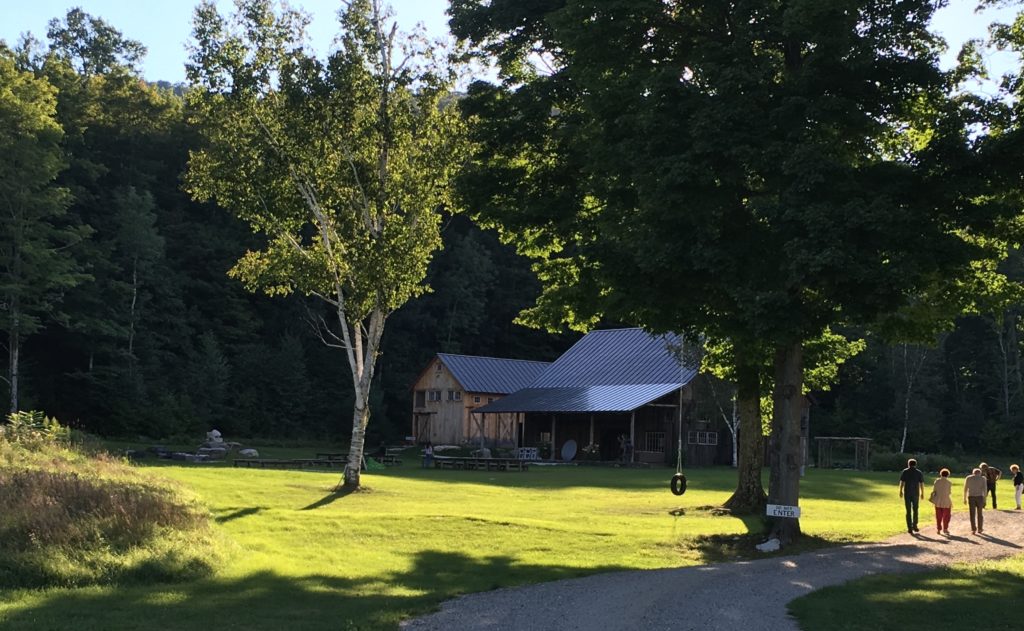 We live in a world of facades, it seems. Where the biggest master of illusion gets the most people on their side. Where, if they say something enough times, people believe it as true.
Until people cannot.
One day, when someone is brave enough to utter, "the emperor has no clothes," it opens the door to recognition of reality. And meaning. And it makes sense.
At first, people might be confused though or want to shoot the messenger. How dare they deliver a crack in the facade of the illusion we were holding on to so tightly.
But, a recognition begins to form.
In modern parlance, we have been hearing messages like, "pesticides are bad for children, adults, wildlife and our environment." And, "Genetic engineering goes against nature." And, maybe even, "We must stop destroying our environment."
These messages started as whispers a while ago. But, now they're audible and starting to drown out the fictions of the profiteers.
My hero, Rachel Carson
Back in the 1950s and 1960s, a scientist who also happened to be a great writer and environmentalist was an advocate for our natural resources. She was an outsider and vilified by the pesticide industry. And, among the books she wrote was one titled, "Silent Spring."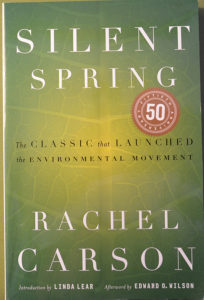 That book, released in 1962, became the rallying cry for the burgeoning environmental movement. The title refers to the diminishing song bird population, brought about by the use of pesticides.
If you care to pick up the book you will see that it could be written today. That it is eerily familiar in its warnings about the use of toxic chemicals … resounding still today.
It doesn't take a scientist to make a connection between the rise in food allergies, diseases and learning disabilities with environmental factors. The human race probably did not suddenly become intolerant to so many foods – it's more likely the way those foods are now processed and the manner in which they are grown.
Right?
But, here we are, more than five decades later, and Rachel Carson's message is coming back around to remind us:
Take better care of the environment.
Those who took her message to heart decades ago carried a purity of purpose into today. They are our mentors. And it is up to the rest of us to keep those messages – and our planet – alive.
That is the reality. And the good news is we have the power to heal the environment, with our choices and our voices.
[Top photo: the barn at Marble House Project in Dorset, VT.]