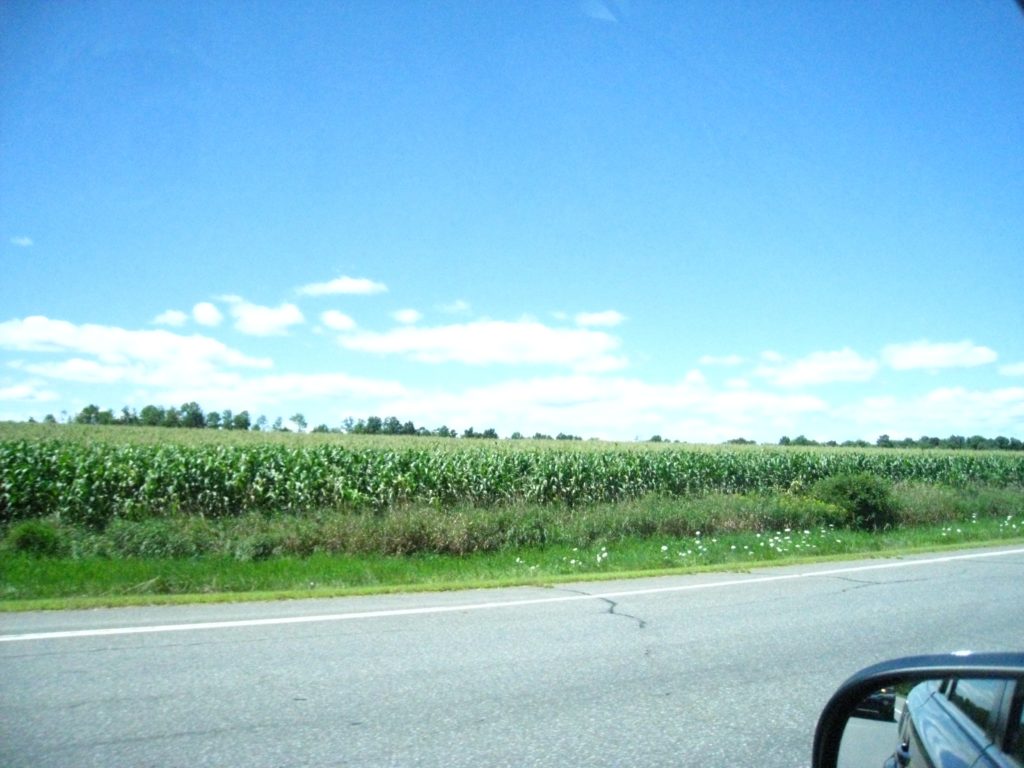 When I was a little girl, I liked to dig holes in the front yard of our Connecticut home. I would unearth worms and let them crawl on my fingers; create new crevasses by freeing rocks; pull out plants and try to find the ends of their roots.
The world underground was this dark kingdom that I would explore. Getting dirt on my hands and clothing was part of my assimilation into it, I suppose. But, even though I could never really take that world with me as a child, whatever I did while I was there became a part of nature.
Sometimes I wonder now how my imprints on the natural world during my early explorations influenced nature. What my effects might have led to that could be crossing my path today even.
Maybe a worm I removed to play with and then lay on the cushiony green grass crawled off and was eaten by a bird. And then that bird might have splashed in a stream and caused the fish to swim away.
And maybe that stream where the bird landed has run through time and the cascading effects of the worm and the bird and whatever else was touched has somehow touched my life again as an adult.
Nature connects us to our own past, present and future this way. The continuous flow and changing of day to night, of ocean tides, spawning and migration and life and death. We all live on through our contact, large or small, with the world around us.
I still think about playing with the earth as a young girl. Of climbing trees and wandering through swampland. I can still feel the soil, tree bark and moisture of the natural world. It is a part of me, helped form the way I see the environment and seek comfort and sustenance.
Maybe we never lose the connections we make with nature. Just as other people leave imprints on our hearts and souls, so too does our environment, our personal natural history.