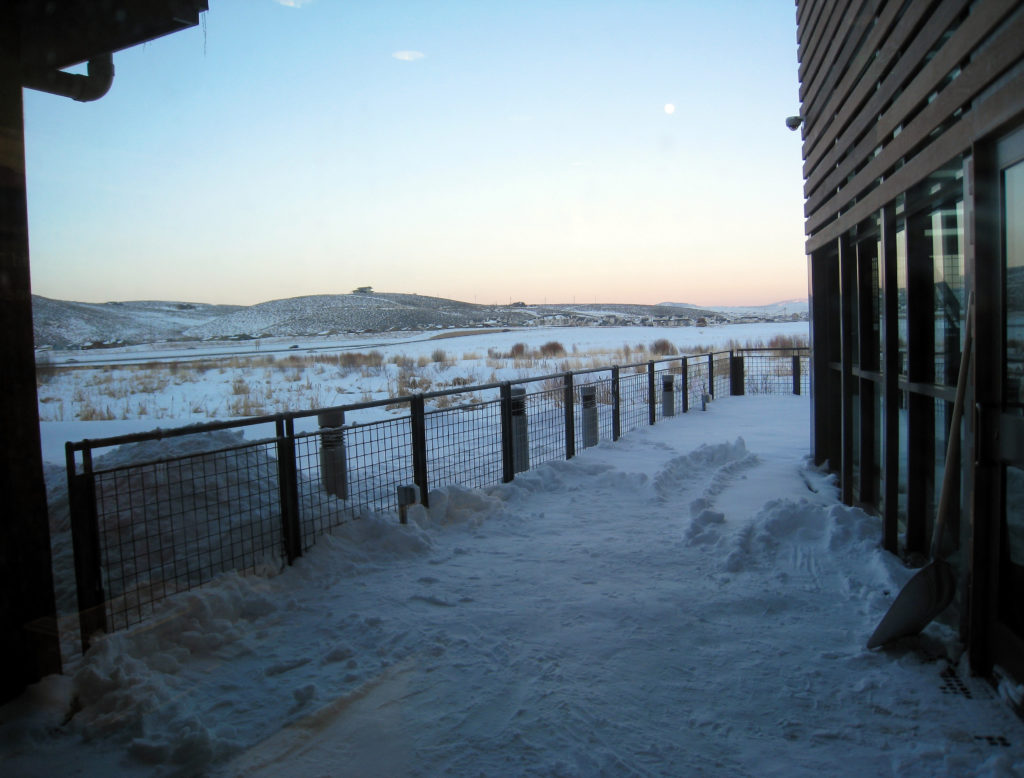 The main problem with being out in nature is you have to use your data allotment to connect to the Internet. The next major issue is finding a place to plug in your electronics. And, finally, let's not forget that lack of indoor plumbing out there.
Isn't it easier to stay in civilization. Indoors there are so many things to keep our minds occupied. To pull our attention. With the comforts of the modern age, we don't have to worry about ever having an original thought.
Ahhhh… hmmm… You lost me… No, wait, I'm the one speaking…. But, but, my phone dinged….
Finding the space for quiet contemplation
Remember when people used to reflect on their lives? Way beyond a meme on Facebook or a quirky video about what really matters…. What was in their own head. When going outside was how we played with our friends and talks we had with those nearest and dearest revealed who we really are – to ourselves and to the friends.
I remember sitting down with paper and pen and pouring myself into a letter to a friend. Nowadays, you gotta be careful because that email could be forwarded around the globe and information can be used against you.
Once upon a time, it took a few days for a letter to reach your friend and their response to come to your mailbox. Ya know, that metal thing at the end of your driveway. And it was exciting to receive letters.
Stationery turns to stationary
Our activities are what society plays to and not the other way around. I propose that we are not products of our society as much as our society is a result of the collective. You and me.
And while it seems that things are moving really fast with the rapid advances of technology, we as individuals are not given the chance to focus on our own growth.
When we started to engage with the distractions of the electronic age and entertainment was redefined, the outer world had no option but to compete with these influences for our attention.
And it did
Madison Avenue said, "hey, you want emojis, we'll put them in yer cereal…" (That's probably not true but I think you get my drift.)
Another cereal comparison… once the ad world got hold of our interest in social media and other such flat and prescribed (there really are only so many fonts) interests, they put us in that box.
A box of our own creation.
Then, later on, we began to grouse about being there. It seems like every week one of my Facebook friends posts a long-winded  missive about getting off Facebook. Or there are videos posted prescribing the benefits of not being on Facebook.
When all we really want is…..
Self-love
Yeah, I think at the end of the day we all really just wanna be ourselves. The person inside the head. The one we are masquerading online, becoming something we are not. It's like how "food" manufacturers strip, say, wheat of its nutrients and then enrich it.
Nature knew what it was doing when it designed you and me. Our worlds have become so busy though that we have been stripped of our individuality and made to all have the same fonts, emojis and email designs.
So, I propose going outside and leaving your phone at home. Take some time to reflect on your life, befriend yourself and plant some seeds for a fresh start — as yourself.