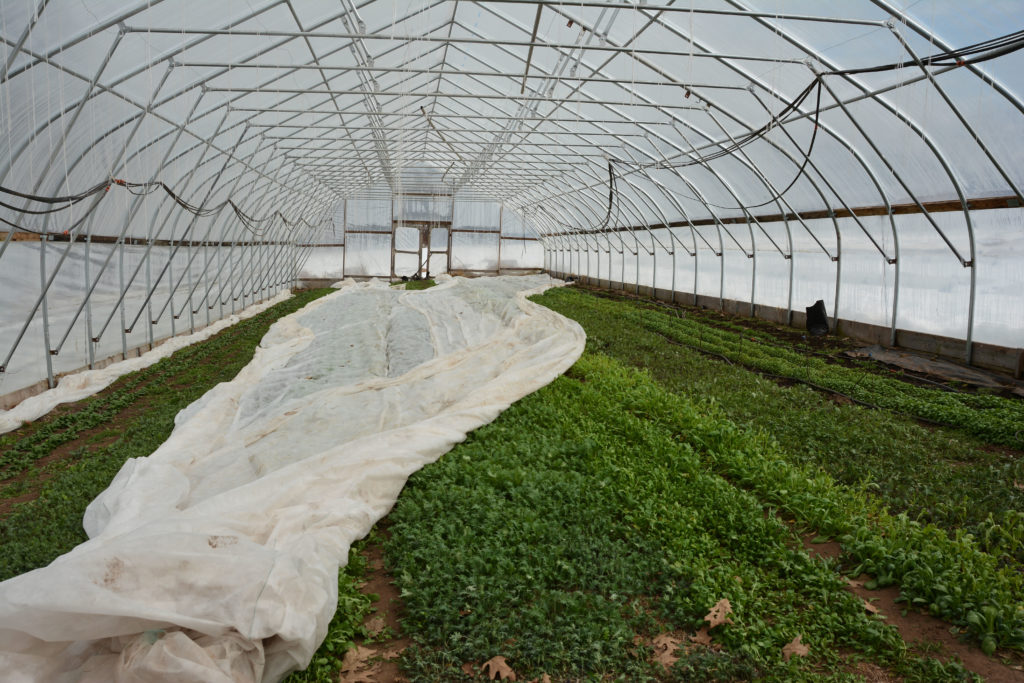 Are you sitting up at night worried about the void in the universe once people can no longer bicker over GMO labeling? I know I am.
There will come a time when labeling will be commonplace. It won't be long now. Whole Foods is requiring GMO  labels by 2018 and others will follow. Then where will we be???
What will we debate?! What will strike as much animosity as phrases like, "just label – what do they have to fear?" Or, "The science proves GMOs are safe/unsafe <insert your fanatically held position>." Or, "Why do you think people are getting sick way more now than before GMOs were introduced?"
Okay, let's all take deep breaths and figure out what we will dig in our heels over.
I pondered this recently, and here is a taste of my train-of-thought for future food world contentiousness:
Is stripping all the nutrients out of food and then "enriching" it really as idiotic as it sounds?
Nah, too easy.
Clean drinking water vs waste in the water?

Not a very sound byte friendly debate.
Artificial coloring and flavors vs. natural?

Geez, Laura, are you not even trying!
Then I realized that the big fights had been all but abandoned and deserve a reprise… Not the right word…. How about a comeback…
Oreos – should we break them apart and eat the center first?
I wouldn't want to get in the middle of that one!
Pizza – hands vs knife and fork?

Real New Yorkers know the knife and fork method is for losers.
Oh! This is good! We get the territoriality thrown in. And then we broach the whole to fold or not to fold issue.
Spaghetti – to twirl or not to twirl?

I'm a twirler and get really upset when I see people cut spaghetti or let the long strands drop down their chins.
Twizzlers – is it ok to bite off the ends and use them as straws?
Ok, maybe that's just me.
Are egg rolls really the perfect food?
Well, of course they are. And I don't care if you think they're not!
Does drinking cocktails made with fruit juice mean they are healthy?
Yes, and if you make white Russians with milk instead of heavy cream, they are heart smart!
Eggs – fried vs scrambled – will we ever agree?
And then we get into the bacon, sausages, ham debate…
Coffee vs tea
As long as hotel rooms only have one hot water dispenser and residue on the machine will make all the water taste like coffee, there will never be harmony!!
Putting food in the fridge hot vs letting it cool first on the counter
Experts keep changing their minds about which is better. How are we mere mortals suppose to decide?
Apples vs oranges
Apples… oranges . . . apples . . . oranges. I could have an apple. I like apples. But oranges are good, too.
The stress is too much.
There are so many topics to debate. So, have no fear. GMOs will be labeled and we will all still bicker on.