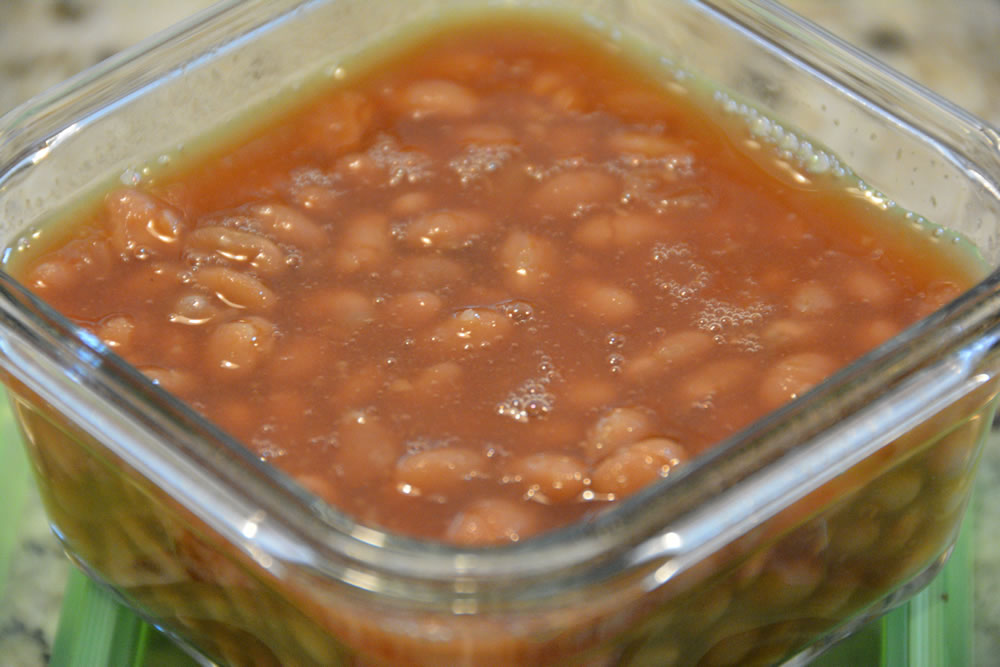 By now, you've probably seen the headlines proclaiming that Chipotle Restaurants have stopped serving food with genetically modified ingredients. What you likely haven't seen is video of my temperature rising over the inaccuracies being reported.
It makes me ashamed, once again, of the media. Let's try to get it right and also explain the situation in ways that take into account the bigger picture and whether or not the food being served at this chain is healthy.
I say it's not where I want to eat.
Chipotle Restaurants website
For one thing, Chipotle admits on their website that they serve meat and dairy from animals likely given GMO feed. The restaurant chain also says nothing about hormone-free or antibiotic-free, so those are likely in there.
Nowhere do they claim their food is grown without pesticides or herbicides, so let's assume those are in there.
They do claim that "a substantial portion" of the following ingredients are grown organically: avocados, black beans, brown rice, cilantro, jalapeños, oregano, and pinto beans.
But, a portion of these ingredients is NOT organic and neither are the vegetables, fruit, corn, etc. Basically, everything else.
To their credit, Chipotle advocates against GMOs on their website and also gives you all the information you need to make an informed choice about whether or not to eat there. If you choose to read what they've posted.
Please take note that they say they COOK without GMO ingredients. This seems to imply to me that ingredients they don't cook with (but do serve) could have GMO ingredients.
They do admit that many of their beverages contain GMO ingredients.
Over all, if you look at their website, you can see that the language is entirely non-committal with them basically saying they want to support healthier food and try their best.
For instance, they say "… we strive to serve cheese and sour cream made with milk from cows given daily access to pasture. " Strive? Well, I strive to stay calm and relaxed, but your obfuscation with the language on your website makes that hard today.
Again, there is nothing about use of hormones or antibiotics. Or how close quarters the cows are in when they're not outside during their daily access to pasture.
And what about artificial preservatives? Here's what they say:
"We are working with our tortilla suppliers to reduce and eventually eliminate artificial preservatives from our tortillas."
Translation: Those tortillas they are serving now are full of artificial preservatives. (Get back to me when they are healthy tortillas.)
They say they work with farmers who take care of the soil. How's that? By rotating their crops, according to the Chipotle website. Heck of a lot of good that does if they don't employ cover crops and they do soak their fields with pesticides and fertilizer.
Local food: They define local food as ingredients that come from within 350 miles. That's not really local to me. Besides, in New England there is very little growing in the cold hard soil during winter. So, what do they do then?
And then there's the nutrition information.
In addition to their food not being organic, it does contain tons of sodium, saturated fat and calories.
But, I'm sure they're working on that, too.
On the good/bad side
I am, however, pleased to see that businesses are recognizing the value of being non-GMO. I hope that the media's learning curve catches up so that there can be more people out there explaining the nuances of a story like this to the general public.
And then we can all start expecting more. We can see that this is a start but that there is further to go. And we can all do our part in compelling businesses to recognize the direction we want them to go, because we will all know what each step means.
My fear with big business getting involved in "healthier" food is that standards will be degraded. We are already seeing Big Ag's attempts to lower organic standards.
An educated consumer is the answer. And good media sources!