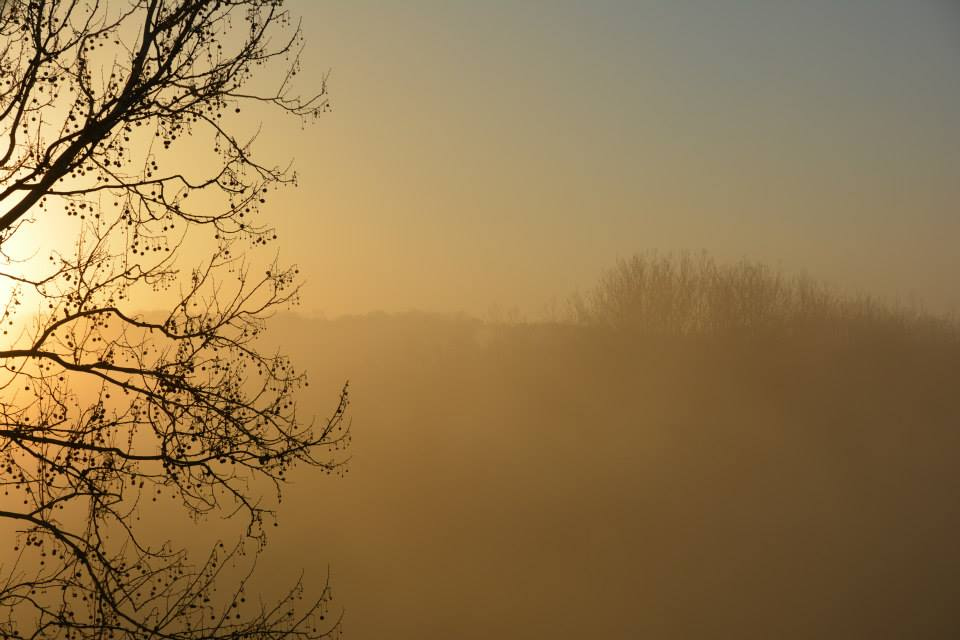 The other day, I was engaged in a discussion in an agriculture group on Facebook when what seemed like shills for biotech started spouting all their usual rhetoric. And then I noticed the one topic I brought up that they completely ignored.
And really they have no way to counter this issue with synthetically engineered claims.
The topic?
What about the impact that GMO crops have on biodiversity?
I feel this is one of the most under-discussed issues associated with GMOs – perhaps because the biotech industry has no retort – and they are really the ones controlling the discussion.
The discussion
No, you disagree, we are the ones having OUR say.
Think about it though. Follow the money trail. Where are they pouring resources? In coming up with claims that their products are harmless.
Why? Because that is where they want to keep the discussion focused.
They can say that there is no valid scientific proof that GMOs are dangerous. They can say whatever they want. And they keep the other side trying to prove something – in an arena that biotech can dominate.
But, how can they debunk thousands of years of knowledge that nature craves biodiversity?
Prove it, they might say, discrediting the idea of common sense.
Who cares about biodiversity?
When everyone across the country (and perhaps the globe) has the same seeds for one particular crop – as is the case with a batch of GMO seeds – there is no diversity for that crop.
This makes it more likely that a pest species or disease could wipe out our entire supply of that one crop.
And  if we are all using a seed designed exactly the same – and not allowed to save it from year to year – how will those seeds adapt to a particular climate or environment?
Almost every culture on earth – and all the people – come from a diverse gene pool.
What if, like GMO seeds, people were all the same? Just as humans need to be diverse to fulfill different roles, maybe plants of the same species need to be different from one another.
Plant-based human health
And it's not only nature that craves diversity. I don't know about you, but I don't think I would function as well eating less variety.
I worry sometimes that we are headed towards being a society where there will only be a few types of lettuce, tomatoes, etc. And what about less-well-known fruits and vegetables? Wouldn't it be great to have the different nutrients they provide?
It makes sense to me that having more variety of plant life means more agricultural productivity.
For one thing, each plant takes nutrients from the soil – and when growers are using regenerative methods – such as cover crops and compost – can return nutrients as well.
So, wouldn't it follow that it is healthier for the soil to have diversity within crops?
The green movement
I'm just really glad there is an assortment of environmentalists out there who, collectively, know a lot about the different aspects of keeping our ecosystem going (growing). It means we as a society can learn about a variety of different parts of a healthy, regenerative food system.
Yay for people – and plant – diversity!
Speaking of people…
I believe it is the general public that will heal our food system, not politicians or celebrity chefs. If you would like to be a part of the solution, I hope you will consider signing up for my mailing list. You will receive to your in-box our monthly newsletter, blog updates and occasional other bits of information. It's free.
Here's a link for signing up….
http://visitor.r20.constantcontact.com/d.jsp?llr=9aeloysab&p=oi&m=1119659331610&sit=xjgge8kjb&f=e13aa97d-97e4-4491-ae2b-683440de5535