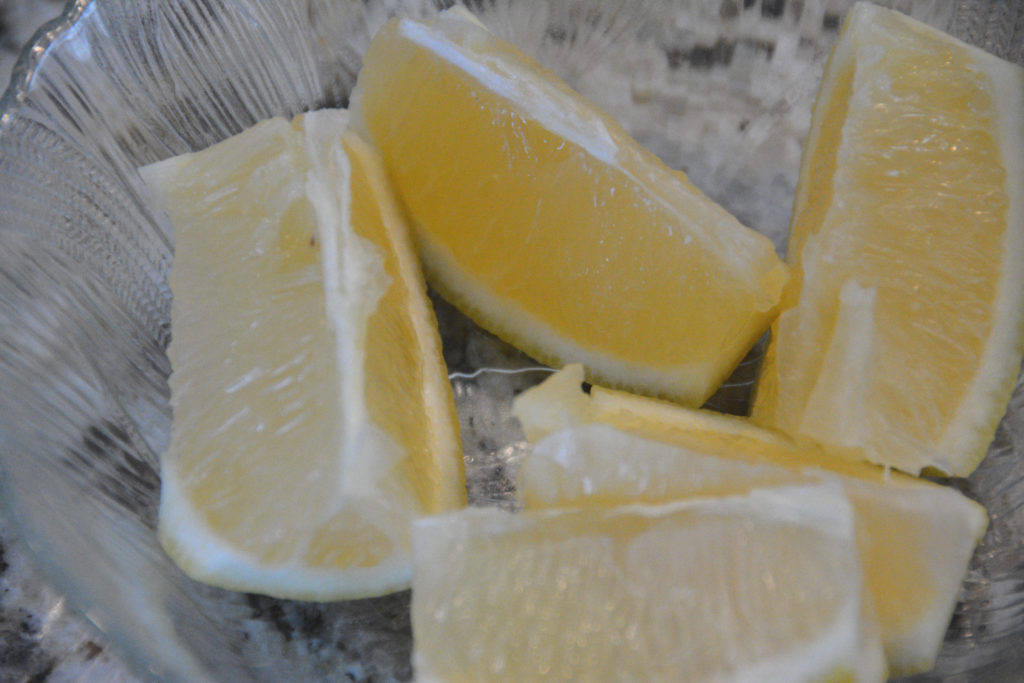 Fruit is supposed to have seeds, yes? Maybe I'm getting old but I don't think my memory has totally gone yet. Warm summer days when we would eat watermelon and make piles with the seeds – or see how far we could propel them from our mouths.
There was life in them thar fruit. Seeds = life. Apples even sometimes came with worms (also life, also natural). There was that joke – what's worse than finding a worm in your apple? Finding half a worm!
Hahahahahaha.
Okay, I guess I am old, you will have to make allowances.
But seriously, have seeds gone the way of Mom and Pop stores and Pan Am Airlines? Relics of a past that will be forgotten in another generation or two?
Unlike shops and airlines, nature created fruit – and the seeds actually have a purpose. Uh….. life.
Think about it. Fruit is made with little seeds, large seeds, pits, stones… So that each fruit has its best chance to reproduce.
Seeds are, after all, made to be planted!
Once fruits with little edible seeds are eaten, they eventually become waste, which makes its way back into the ground to become more fruit. Large seeds, pits and stones are hardier and can work their way into the ground more readily, I suppose.
It is all part of a cycle of life that we humans have tried to control, to beat into submission. For, uh, convenience.
Not that it really matters because the honeybees won't be around to pollinate fruit too much longer. But, that's another story.
For now let's worry about the fruit. And recognize that it is ALL within our power to make a difference.
So, next time you're at a supermarket, consider the watermelon, grapes, etc. WITH seeds. The next generation will thank you!