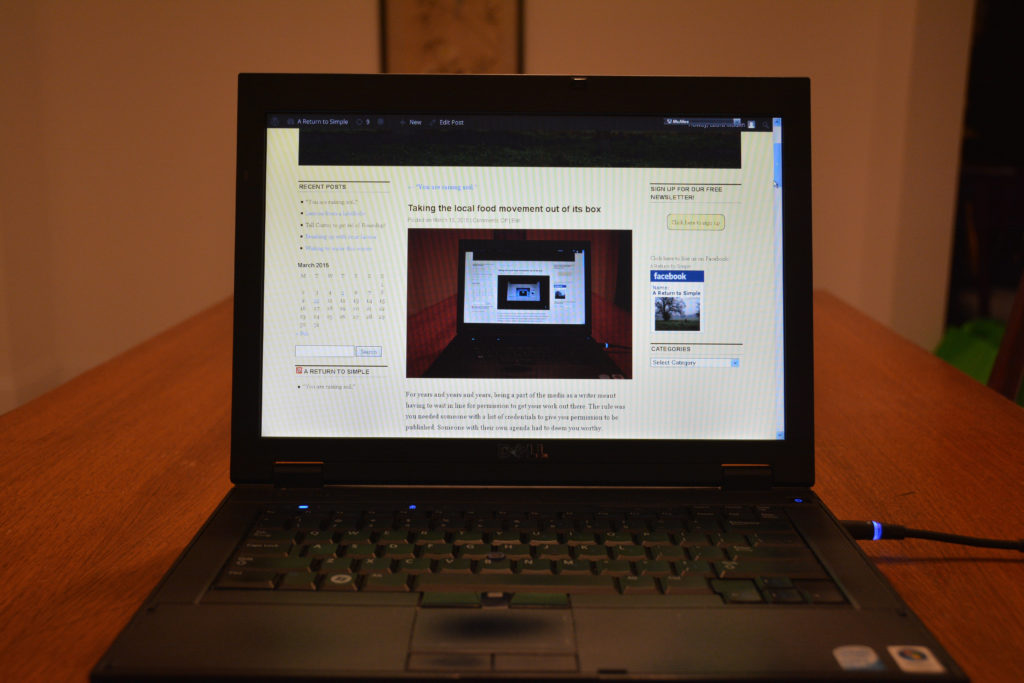 For years and years and years, being a part of the media as a writer meant having to wait in line for permission to get your work out there. The rule was you needed someone with a list of credentials to give you permission to be published. Someone with their own agenda had to deem you worthy.
The Internet has changed all that. Now, the general public has the power to act as the arbiters of your work without a middle man – and you can be the architect of your own communication directly to them.
It's incredibly freeing. We can do things on our terms – blaze our own paths more than ever, find our own audience and grow in a way that stays in accordance with the vision we own.
It just took me a little while to catch on.