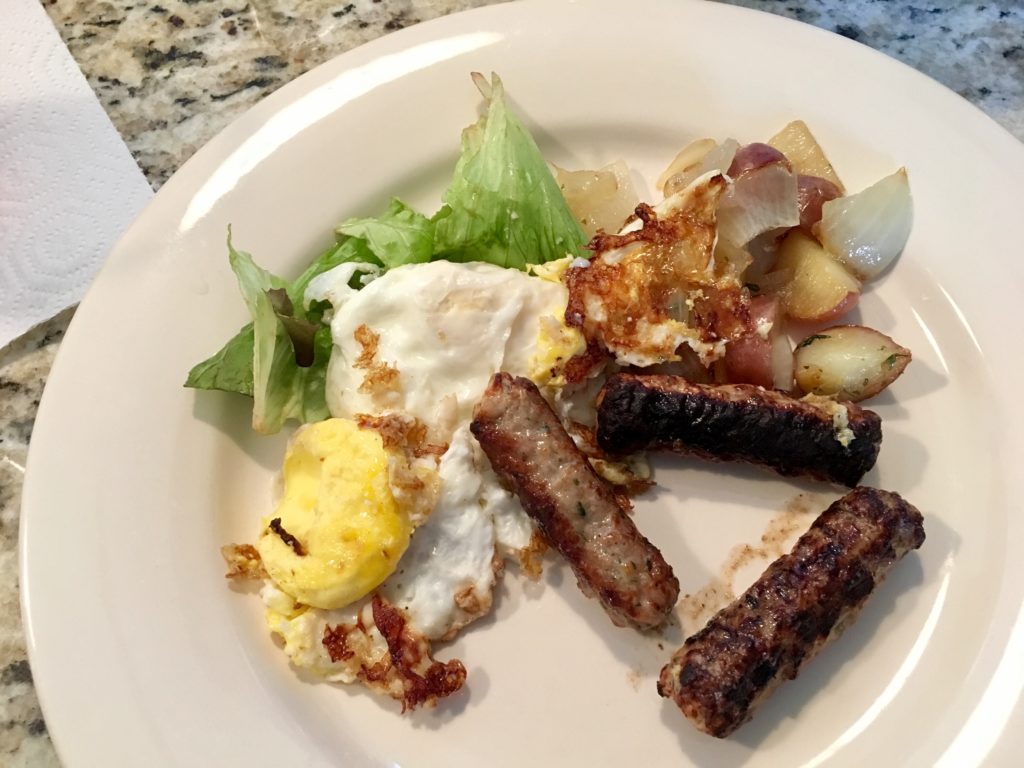 I find myself wistful for days that I have never experienced.
For a time and place where people knew how to read the sky, the water, the land and other species sharing this planet. When learning wasn't about standardizing children, but teaching skills and knowledge having to do with our connection to the natural world, creating a heritage.
Feeling the wind and rain on our faces matters in this world in my imagination. Where nature is allowed to do its thing and deliver us what we need to thrive, including the tastiest and most nutritious food.
A place where we are encouraged to think — not to think alike.
Our connection
We are all tuned into this place, because it resides in the cells of each of us. The place where infinity resonates.