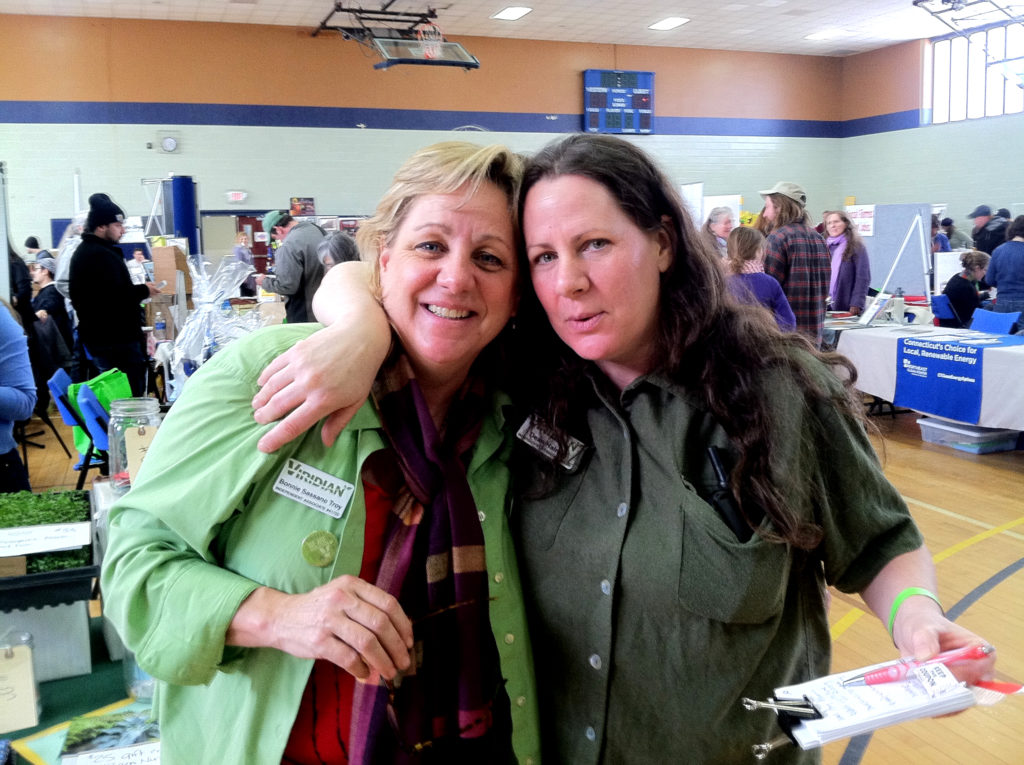 The biggest message I took home from CT NOFA's 2015 winter conference March 7th was one I have grown to feel strongly about – Soil regeneration is vital for our future.
The 33rd annual event infused me with inspiration! Being there made me increasingly happy as the day progressed and I found myself surrounded by people who are as passionate as I am about healing our food system.
And there was so much knowledge to soak up.
It's not just CT NOFA (The Northeast Organic Farming Association of Connecticut) that thinks soil is important though.
Even the United Nations is getting in on the "secret" to the future of our ecosystem, declaring 2015 The International Year of Soils. And for good reason, according to Dr. Kristine Nichols, Rodale Institute Chief Scientist and keynote speaker at Saturday's conference.