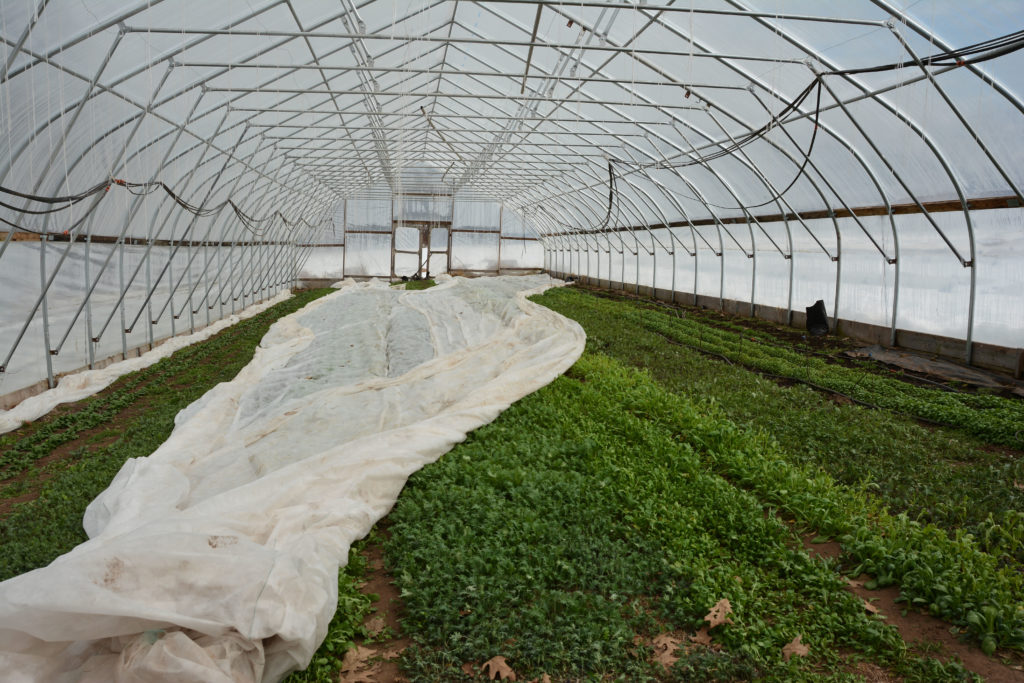 Are you sitting up at night worried about the void in the universe once people can no longer bicker over GMO labeling? I know I am.
There will come a time when labeling will be commonplace. It won't be long now. Whole Foods is requiring GMO  labels by 2018 and others will follow. Then where will we be???
What will we debate?! What will strike as much animosity as phrases like, "just label – what do they have to fear?" Or, "The science proves GMOs are safe/unsafe <insert your fanatically held position>." Or, "Why do you think people are getting sick way more now than before GMOs were introduced?"
Okay, let's all take deep breaths and figure out what we will dig in our heels over.
I pondered this recently, and here is a taste of my train-of-thought for future food world contentiousness: