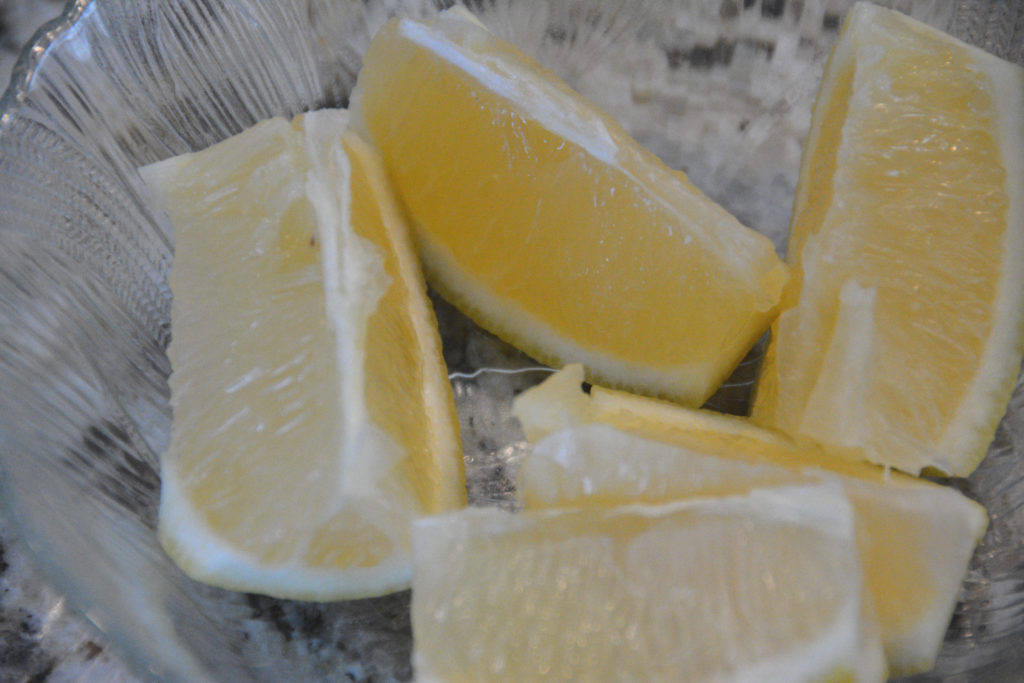 Fruit is supposed to have seeds, yes? Maybe I'm getting old but I don't think my memory has totally gone yet. Warm summer days when we would eat watermelon and make piles with the seeds – or see how far we could propel them from our mouths.
There was life in them thar fruit. Seeds = life. Apples even sometimes came with worms (also life, also natural). There was that joke – what's worse than finding a worm in your apple? Finding half a worm!
Hahahahahaha.
Okay, I guess I am old, you will have to make allowances.
But seriously, have seeds gone the way of Mom and Pop stores and Pan Am Airlines? Relics of a past that will be forgotten in another generation or two?
Unlike shops and airlines, nature created fruit – and the seeds actually have a purpose. Uh….. life.