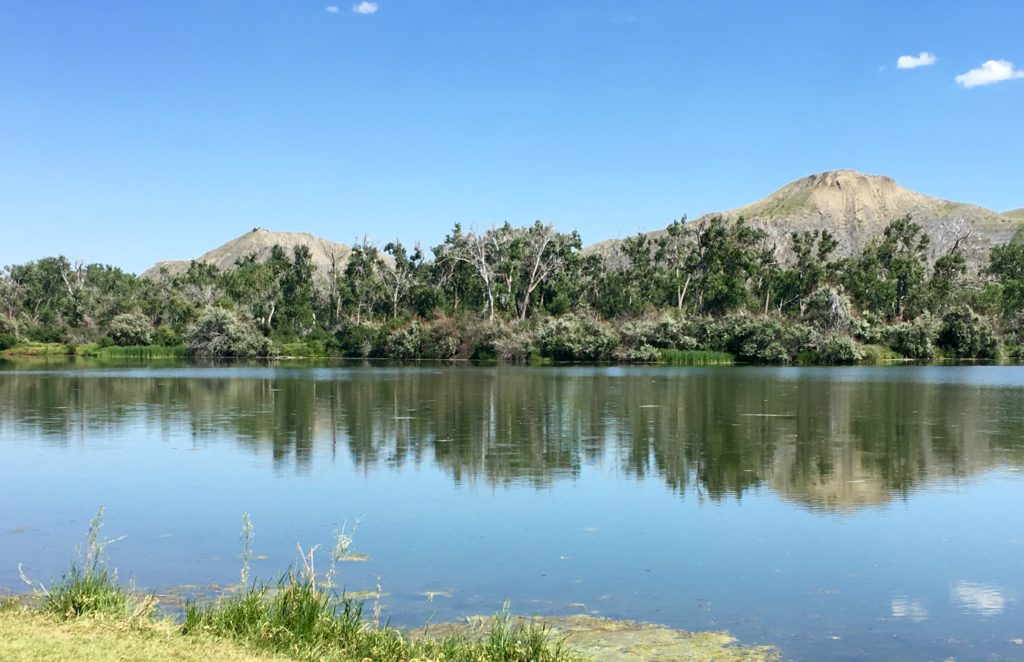 During the final days of 2009, I asked myself this question – What would you do if you knew that you would not fail? My immediate response was, I would start a blog on farming.
January 17, 2010, I launched my blog.
But one thing I did not consider at the time is just how much the landscape – internal and external – would change. When you take a leap to express something that reflects who you are and the world in which you live, the only constant really is change.
That's evolution – and it's good..
You are here to fail
On my first day of graduate film school at NYU, my directing teacher told us – you are here to fail. She was talking about filmmaking, but I think it's a good maxim for life as well (and some might argue that film is life.)