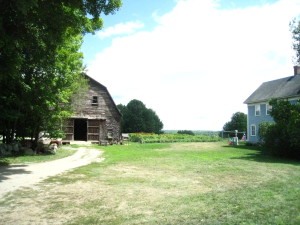 In a world where the t-shirts you got 20 years ago are in better shape than the ones you picked up two years ago, it is refreshing to stumble across someone who does things the good old-fashioned way.
This delightful lack of progress is what I found when I paid a visit to Mary Perry's Winterberry Farm in Belgrade, Maine.
And I found it quite…well…enchanting.
Set just off busy (by Maine standards) route 27, Mary's 40 acres of organic fruit, vegetables, flowers, herbs and livestock sit serenely atop a hill where she welcomes the community to wander, get involved or even get just a little muddy.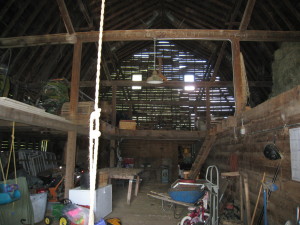 Having moved from Connecticut to Maine nine years ago and taken up homesteading in its purest sense – a simpler way of living based in agrarian self-sufficiency – Mary soon discovered a need in the area for buying food and other products locally.