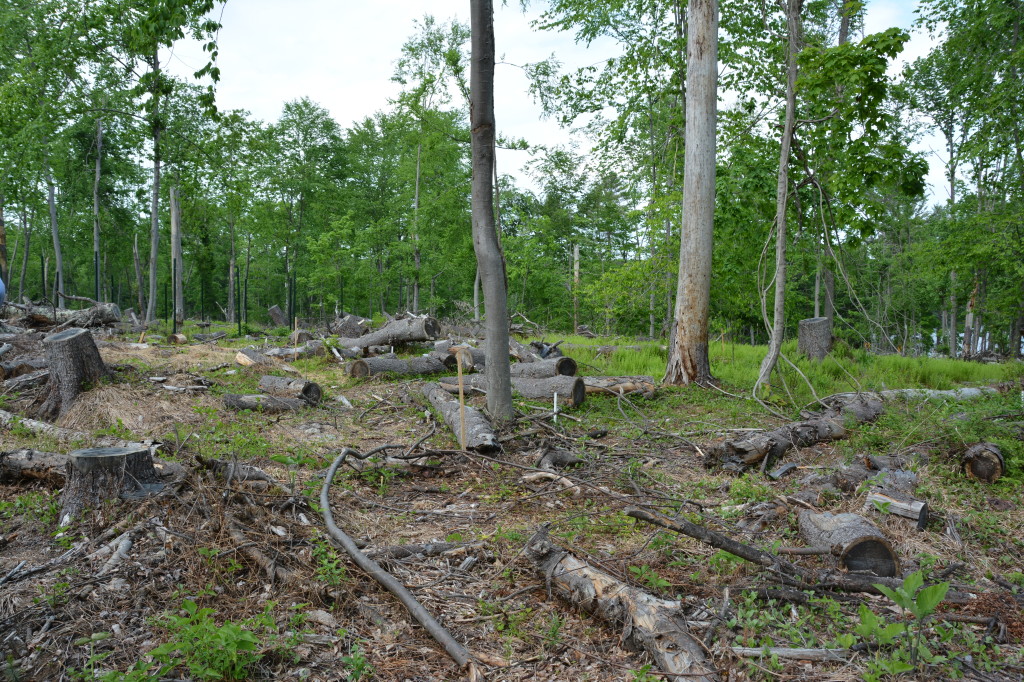 Fairfield County, Connecticut was faced with the issue of biodiversity and the importance of nourishing the soil a little over a year ago – when a forest regeneration project, in the wake of Superstorm Sandy, gained attention.
There were no fancy celebrity chefs or other notables touting the merits of soil health.
At that time, the people making the most noise were those who were more concerned with aesthetics than the long-term health of the forests. And they certainly weren't connecting forest health to the food chain or clean water.
I wrote a series of stories about the forest regeneration project for local newspapers and explained why some coarse woody material (including tree stumps and fallen trees) was left on the ground in the forests – hint: it was to return nutrients to the soil and keep animals from grazing on seedlings.