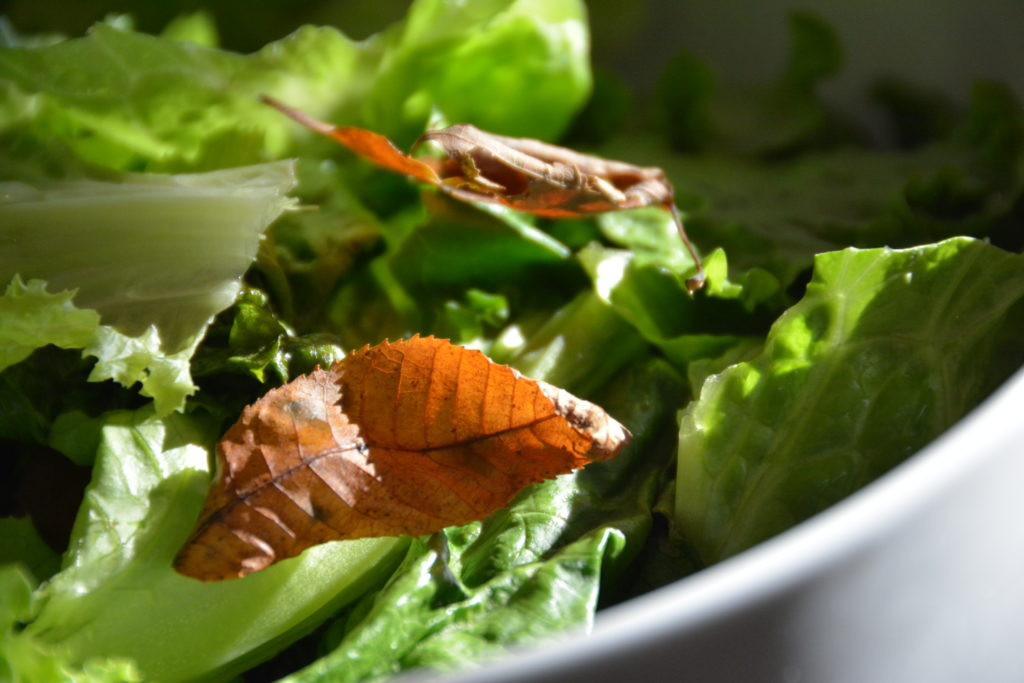 The other day, a friend posted an article on Facebook praising a celebrity chef who went to Capitol Hill to discuss the merits of a national GMO labeling law with a politician. And I rolled my eyes.
I posted that the user comments on the article were more interesting than the celebrity PR fluffy story. And that regular citizens are the ones who have – and will – bring about change.
Actually, I have asserted more than once that waiting for politicians to fix our food system is like waiting for monkeys to fly outta our arses. It's kind of far-fetched.
The mess our food system is in has been largely driven by the almighty dollar. The marketing value of something faster, cheaper – easier. But, what is easy really? And who defines what is easiest for us?