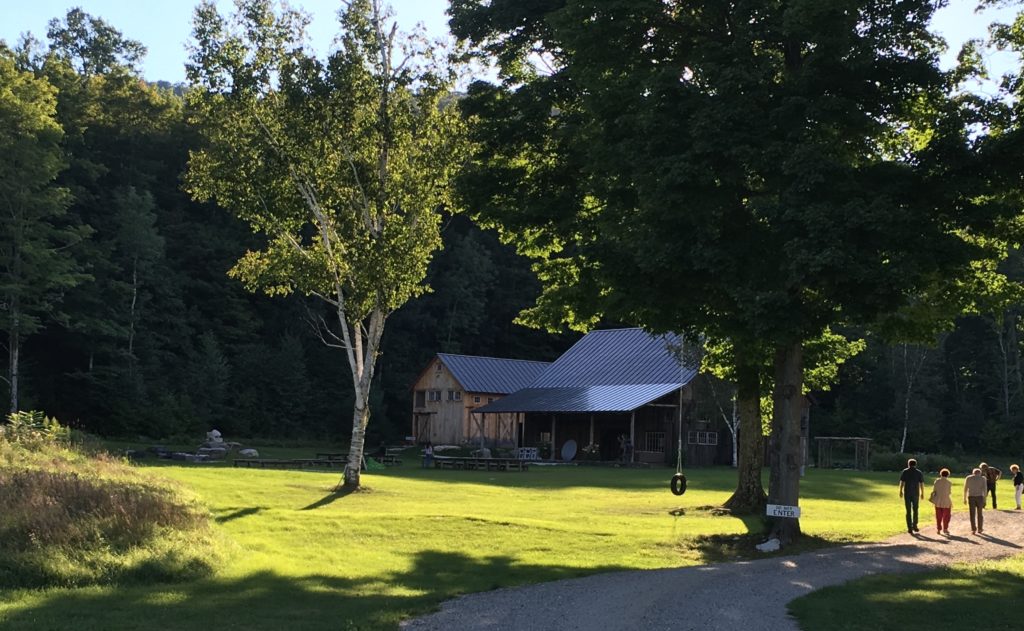 We live in a world of facades, it seems. Where the biggest master of illusion gets the most people on their side. Where, if they say something enough times, people believe it as true.
Until people cannot.
One day, when someone is brave enough to utter, "the emperor has no clothes," it opens the door to recognition of reality. And meaning. And it makes sense.
At first, people might be confused though or want to shoot the messenger. How dare they deliver a crack in the facade of the illusion we were holding on to so tightly.
But, a recognition begins to form.
In modern parlance, we have been hearing messages like, "pesticides are bad for children, adults, wildlife and our environment." And, "Genetic engineering goes against nature." And, maybe even, "We must stop destroying our environment."