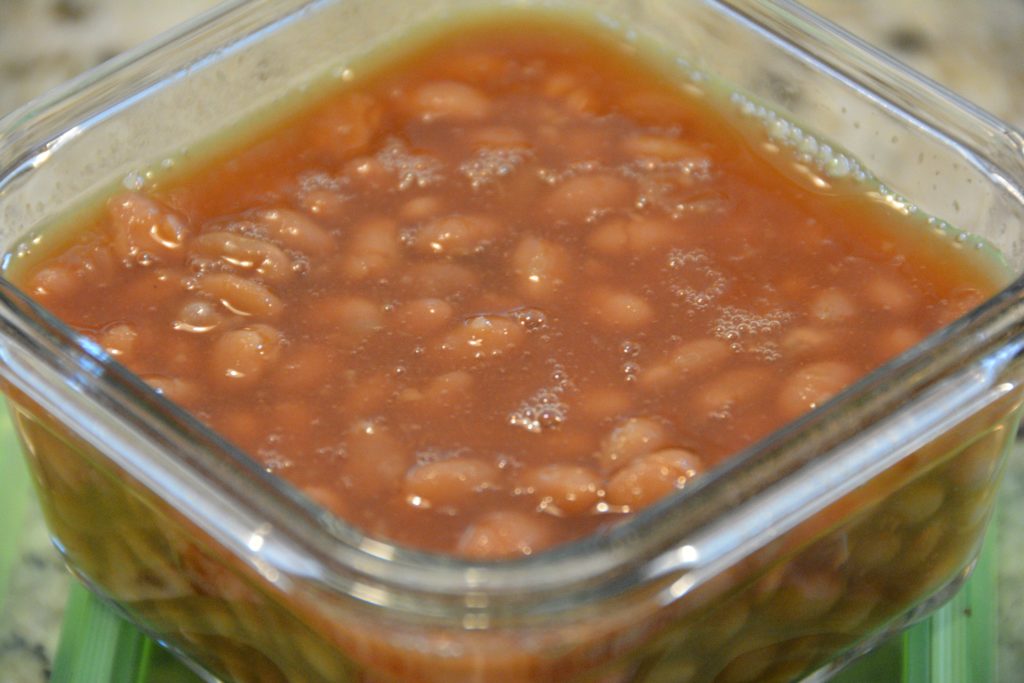 By now, you've probably seen the headlines proclaiming that Chipotle Restaurants have stopped serving food with genetically modified ingredients. What you likely haven't seen is video of my temperature rising over the inaccuracies being reported.
It makes me ashamed, once again, of the media. Let's try to get it right and also explain the situation in ways that take into account the bigger picture and whether or not the food being served at this chain is healthy.
I say it's not where I want to eat.
Chipotle Restaurants website
For one thing, Chipotle admits on their website that they serve meat and dairy from animals likely given GMO feed. The restaurant chain also says nothing about hormone-free or antibiotic-free, so those are likely in there.