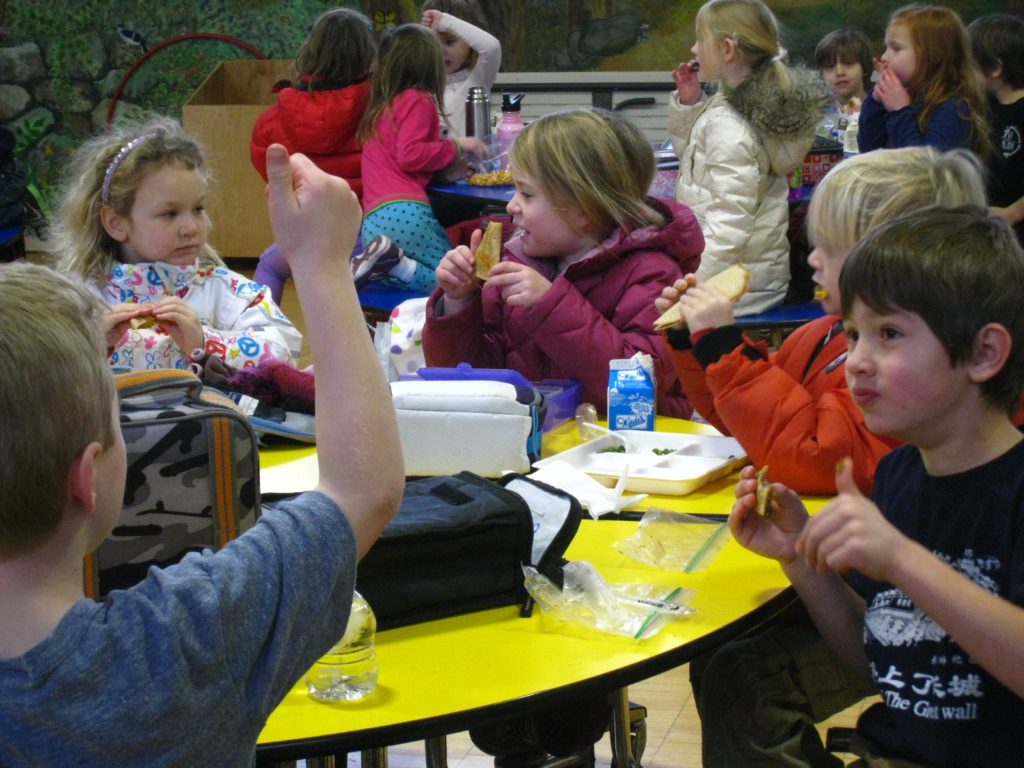 With each new report of gun violence in schools, administrators and other concerned parties increase security to keep kids safe. Yet, reports on the dangers of GMOs, poor nutrition and pesticides, which make up many school lunches across the country, are often ignored.
This has made some parents fighting mad while others roll their eyes or shrug and think there is no correlation between health and food. What's more, the unconcerned scoff at parents who suggest that there is anything wrong with meals of processed sodium-rich food, saturated fat and high fructose corn syrup.
And it's not that they care less. But, for some reason, food is all the same to them.
For an increasing number of parents, though, their children's safety includes the food they put in their growing bodies.